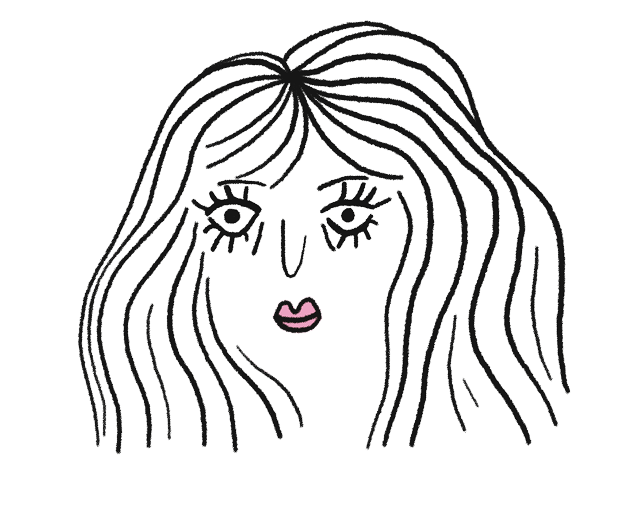 Hi, I'm Molly (and sometimes Mol). I am a twenty-four year old bottle-blonde, festival enthusiast and avid road-tripper from Leicestershire, England. 
After graduating in summer 2017 from Loughborough University with First Class Honours
in BA Graphic Communication and Illustration,
 I have been employed as an 
in-house 
Graphic Designer for interiors company, deVOL Kitchens. 
I am quite often willing to undertake small personal projects and collaborations, so please feel free to 
contact me
 if you have something in mind.